Fun Quiz Club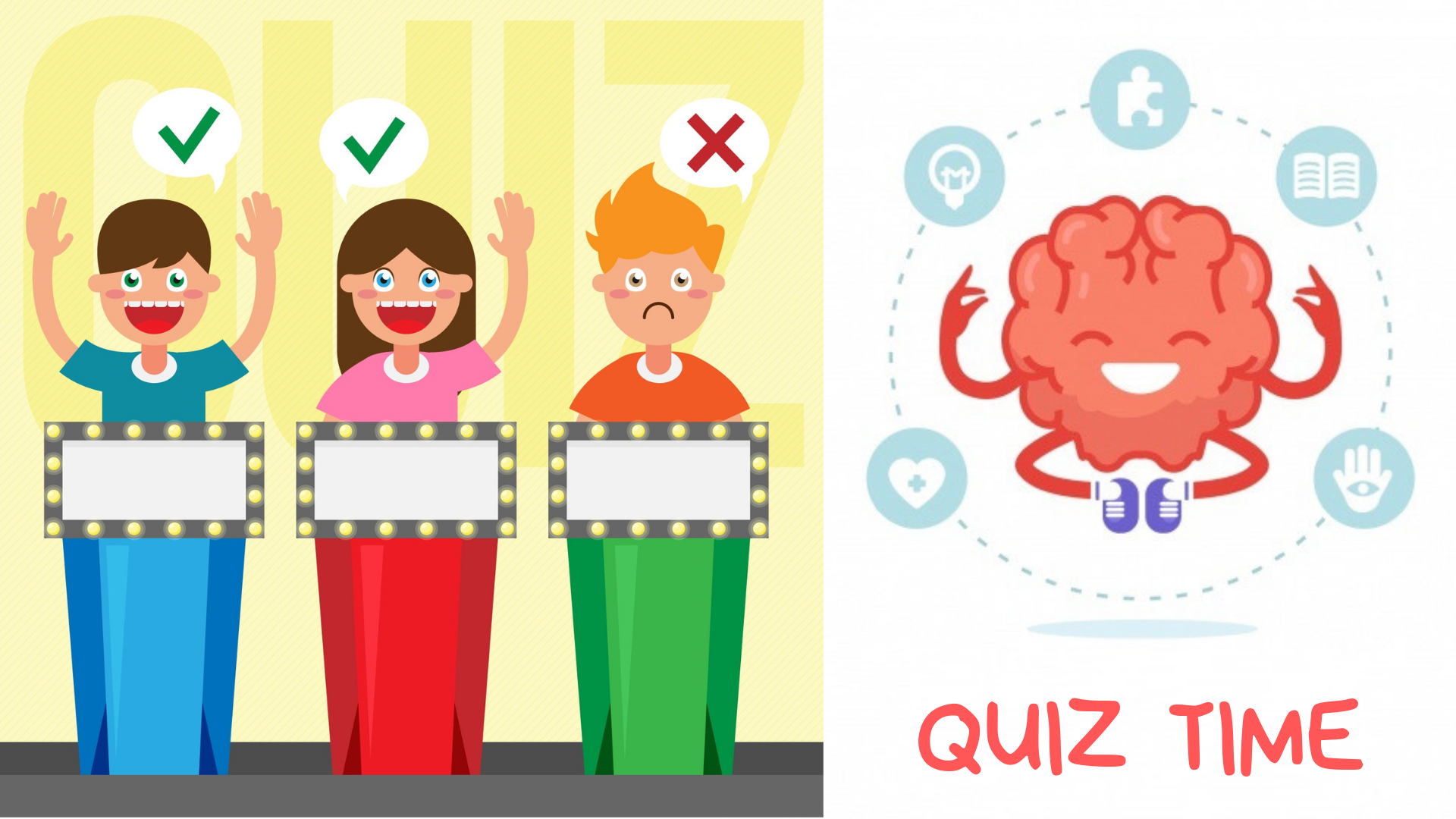 Sunday Quiz Club
General knowledge and quiz club !
One Saturday a month !
Quizzes , current affairs , wild life
About countries , science quiz , spell quiz , audiovisual quiz , buzzer rounds , team quiz
And many more interesting formats for kids to increase their knowledge and widen their Horizons !
Timing : 05:00 PM to 07:00 PM
Course Features
Duration

30 hours

Activities

Quiz Club

Class Sizes

30

Years Old

2 - 4

Available Seats

10