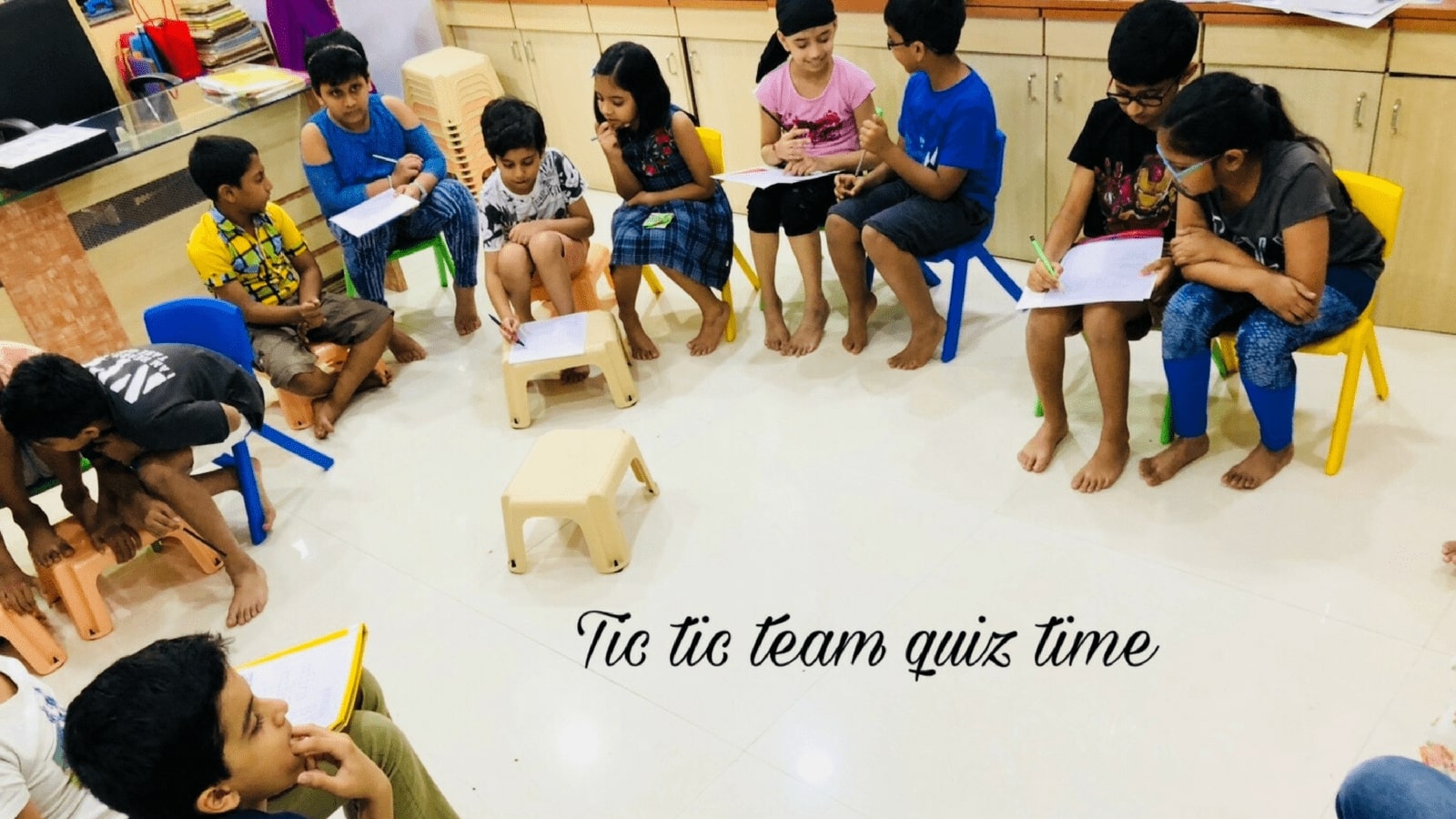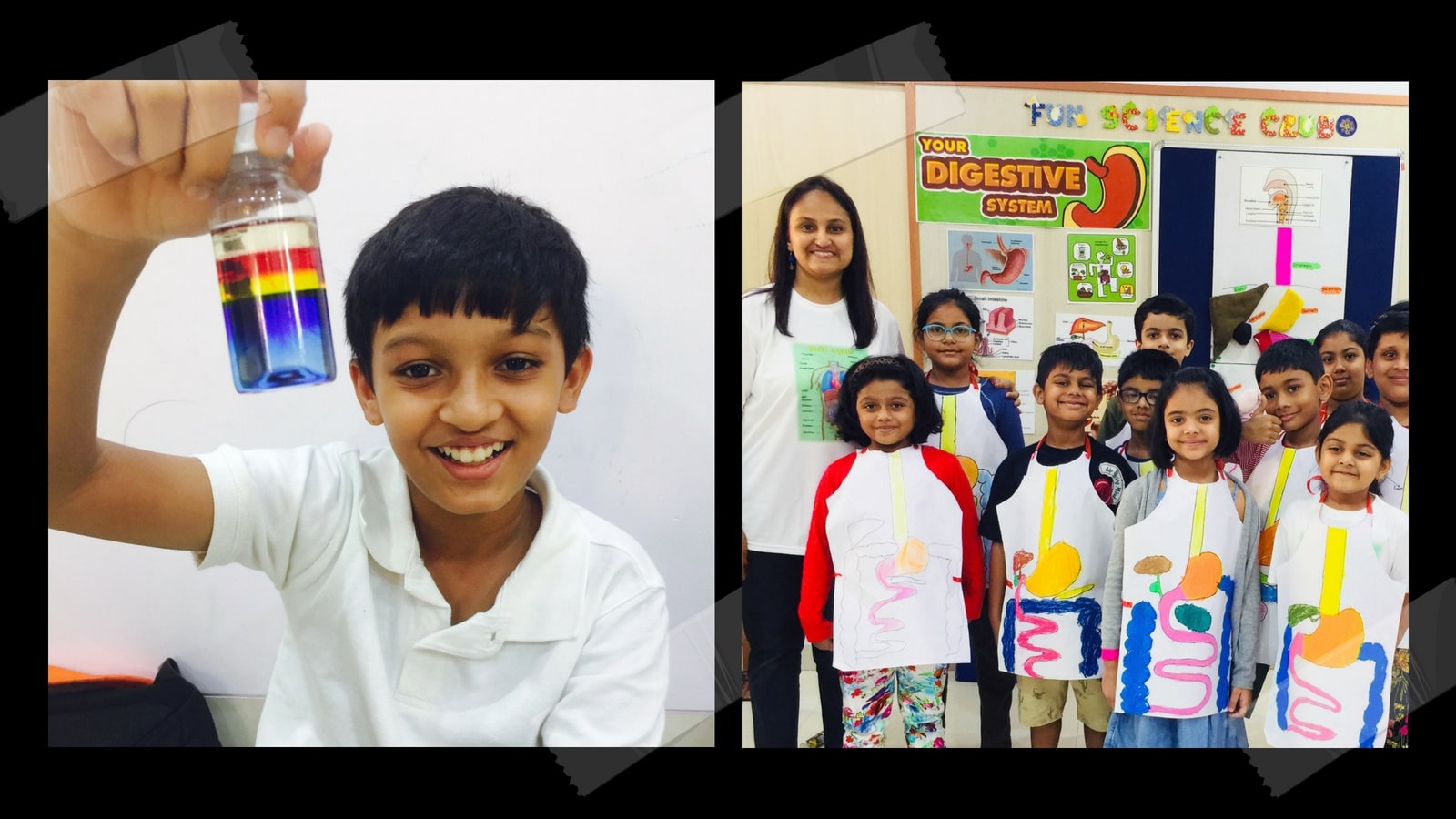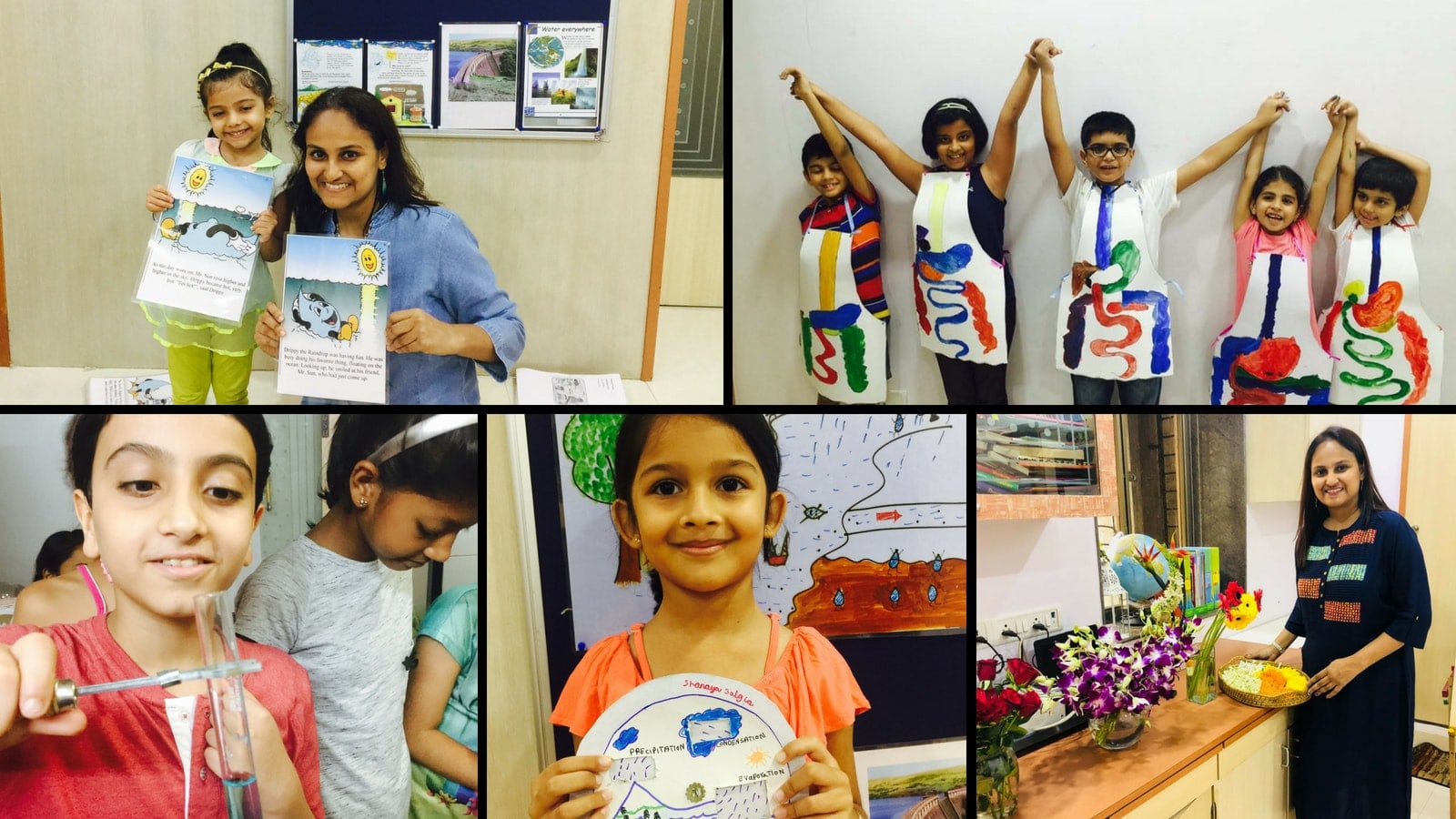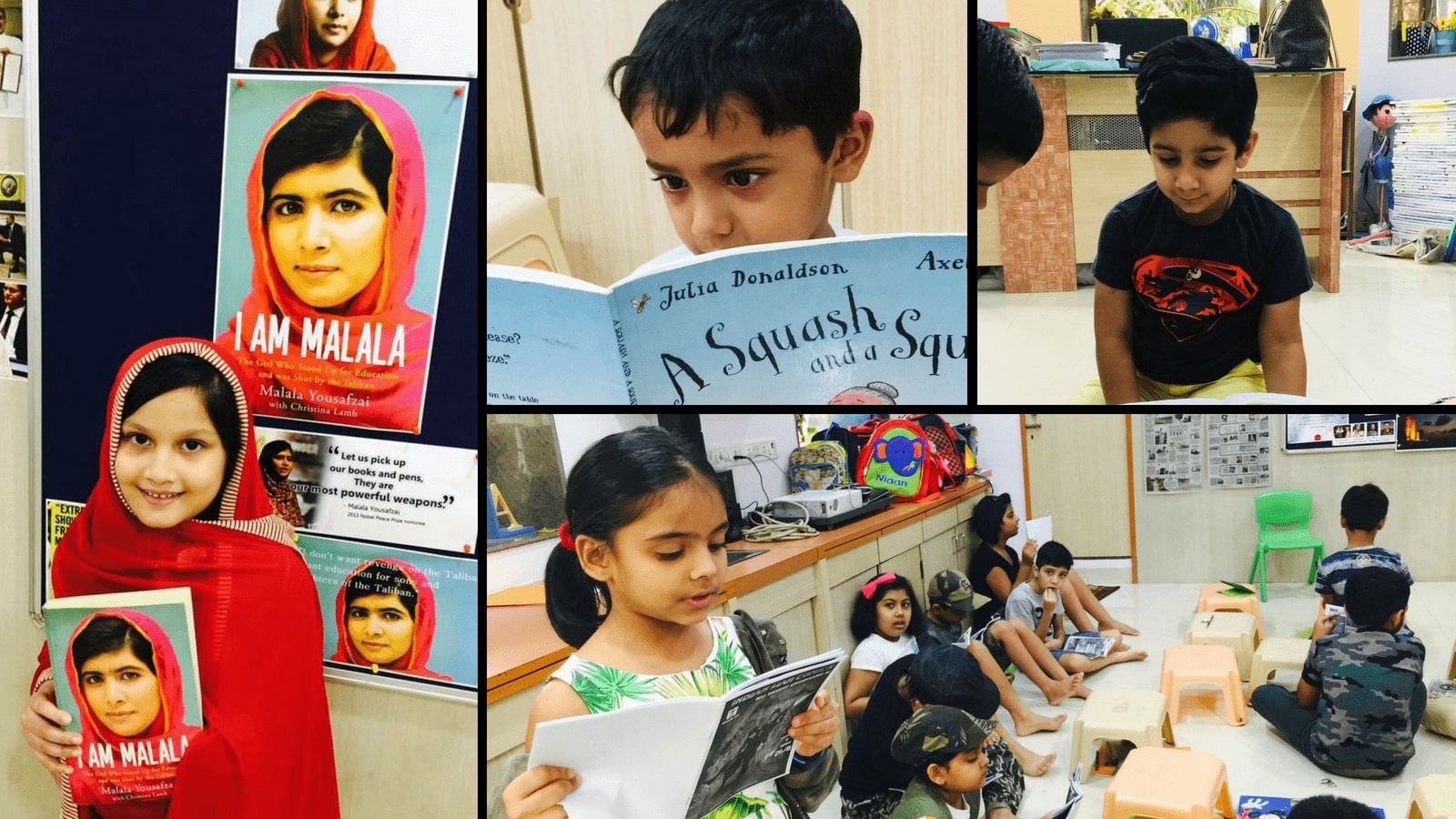 "Learn from yesterday, live for today, hope for tomorrow. The important thing is not to stop questioning."
— Albert Einstein
---
Who We Are
The Fun Science Club started in January 2010 to encourage kids to explore world of Science. We engage kids in ways that can be transformational and inspire them to be young scientists!
Science can be fun when kids get to understand different topics by:
Science experiments
Science discussions
Model making
Audiovisuals
Science worksheets
Quiz sessions
Age group – from Jr. Kg to 8th standards
Our Mission
To explore Science with Kids, But with a Twist.
Give information to the kids in a most Practical, Logical and Fun way.
Why we start young? So that kids start learning the ABCs of Science in the fundamental way
Through Book club our aim is to expose kids to good literature, authors, vocabulary, creative writing, and role plays from fiction to non-fiction, from classics to biographies, from best sellers to new author books make them readers for life!
Through Special workshops our aim is to bring to forefront important topics which kids ought to know. From different countries to politics, from economics for kids to interesting nature walks, from geography and history based workshops to museum visits for kids in Mumbai!
The aim of the club is to bring to the forefront, the importance of reading and exposing them to good authors. This club which is also once a month club exposes kids to varied books of different genre fiction, non-fiction, biographies, folk tales and books from all around the world. This improves their knowledge and also their vocabulary. Creative writing is also part of the club as part of our book club. This is one part of book club which is extremely creative, mind stimulating as all kids if given the right platform emerge as great writers.
Quiz format is used to impart knowledge and a sense of healthy competition. Current affairs, science, wildlife, nature. Famous people and countries, literature Sports, rapid fires, buzzer rounds and team quiz to name a few.
The main aim of our science club is to make science fun. Science is not only about reading from textbooks! What we do here is lots of experiments, making models, drawing diagrams, having audio visual and interactive modalities this makes it super fun and interesting for kids. From making model of the heart, to understanding structure of the leaf, from doing experiments of magnets to seeing blood cells under the microscope! Each topic is dealt with a lot of practicality in different age appropriate batches.
Important out of the box topics are done with the kids as 1 or 2 day workshops. Covering historical topics, geographical topics and current affairs. Role play and interactive modalities make it a lot of fun. Field trips and out of Classroom visits from time to time to expose kids to real life places, tree and nature walks and museum visits.