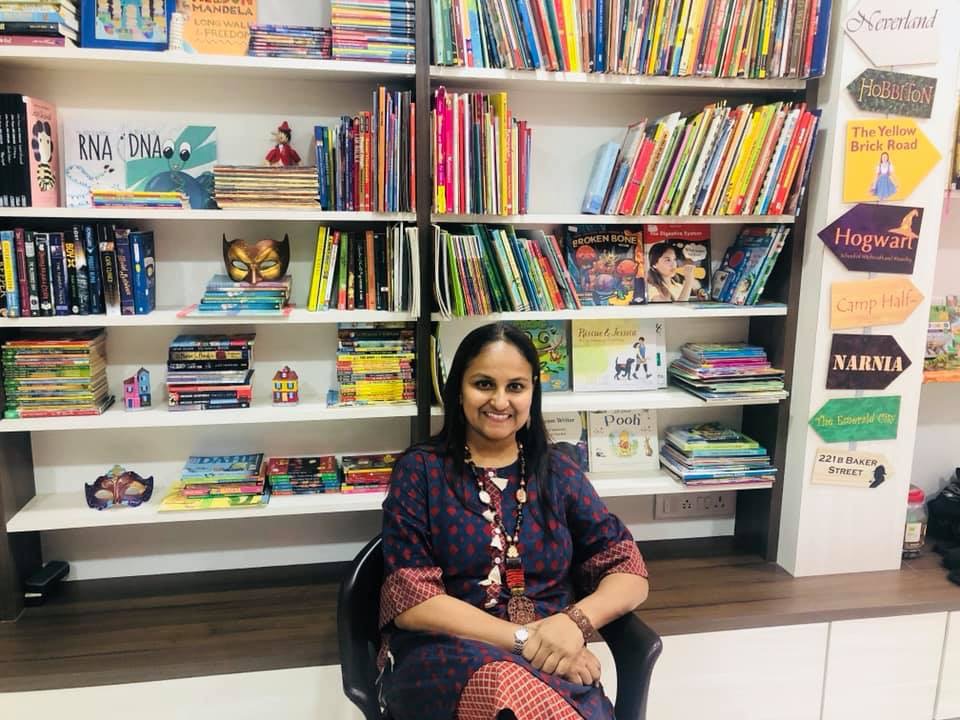 Reading is to the mind, what exercise is to the body !
We, at the Book Nest aim to bring to the kids finest of books so that they can explore and enjoy "Gift of books" to the fullest.
Books from all around the globe are always researched and brought here so that kids can reach out to varied types of books ,genres of books, authors Indian and from abroad.
We are constantly updating with new books .Chapter books, for early and advanced readers ,country themed books from all around the world,best sellers, India theme books, books which will enhance their writing skills,from newer authors to regional language books like Hindi and Marathi too!
Educational aids like Science models for elder kids, puzzles, flash cards, themed story boxes for younger kids, special school project oriented books, TIME LIFE SERIES are also a part of our library
Membership Plans :
We have different plans for the book lovers
1 month, 3 months, 6 months, 9 months and 12 months annual membership plan.
We also have a combination of Saturday Book Club and library membership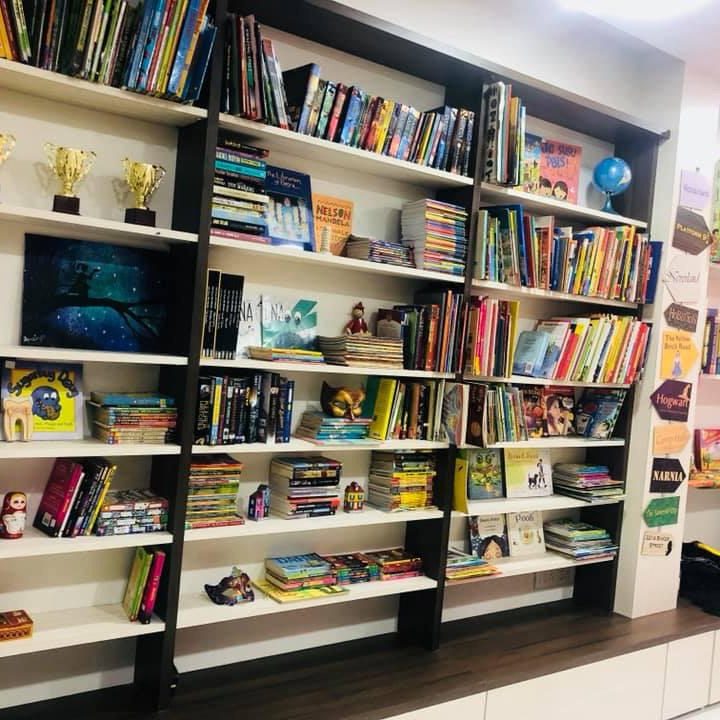 Visit our library & choose on your own
OR
You can have it delivered at your doorstep.
To areas Dadar, Wadala, Sion, Matunga, Mahim, Lalbaug, Parel, Byculla, Worli, Prabhadevi, Sewri, Mahalaxmi, Chembur, Ghatkopar and Bandra
We work on point system. Each book/educational aid is assigned points once you sign for any plan you are told your points per month for the plan.
You have to issue for those assigned points. You have option of exchanging books at your ease in the month.We also keep having special workshops and sessions at the Book Nest for our members which you would be informed too!