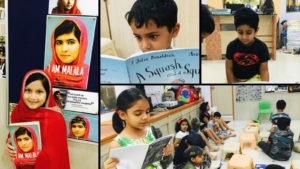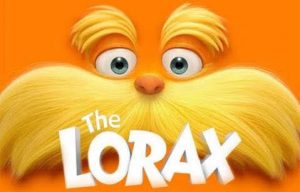 A book reading and review club for kids ! once a month ,one saturday a month
6 books across 6 months !
First Session: 29 th June Saturday : 5.30 to 7.30 pm : book : The Lorax By Dr Seuss 
Each session 1 book is explored with the kids with
1.Book reading
2.story discussion
3.interactive word games
4.vocabulary enhacement
5. craft and art activities based on the book/characters/theme
time :5.30 TO 7.30 PM 
AGE GROUP- STANDARD JRKG TO 2 ND STD 
venue : FunScienceClub & The Book Nest Library !
contact :9819580259 for registrations