How " Sanju " movie is a great tool for parenting !!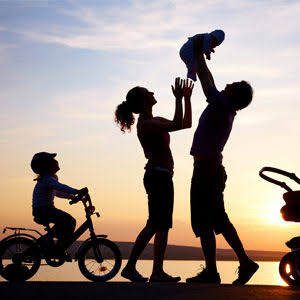 This week managed to see a movie With my husband !
When we booked the tickets I wasn't at all excited about it thinking would be a story of a Bollywood actor and his life
That too wouldn't be anything to take home as memories !
I was proved wrong. From the start frame to the end frame this movie is like a textbook for Parenting !
Also can double up as a textbook for teens !
8 take home messages that haunted me after I saw the movie !
Nothing is permanent !
1. Kids of today who are blessed with all the facilities thus should be taught how all these luxuries are not permanent and hard work Is what is utmost important
Similarly neither success nor failure is permanent .
2. *Over pampering is not good
At the same time over Strictness is dangerous too ! *
A fine balance is what is needed
Which is the key to safer childhood
" helicopter parents " are not the right method
At the same time " too loose parenting " is also dangerous
Have to strike a balance
3. *Peer group *
Extremely crucial !
Especially from 4 th grade onwards I should say .
*Learn to take time atleast 5 min in the day apart from knowing what was done in school
Also to know what they did in their
recess or free time . This will give a good Insight about who their friends are
* Even if you are both working parents , make it a point to intermittently call their friends home preferably one on one if its the first time . This will help you to know the Friend better which is very important
4. *Quality time
Not quantity *
Take out time to spend some quality time with your kid or kids
It May be just a chat in the living room
Share a book – read together , a movie time
A Sunday walk or May be just grab a surprise lunch
Chat with the happenings of the week
About what they want or what they are thinking !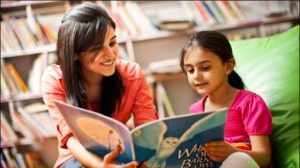 5. Cultivate a sport and a hobby .
See to it that they cultivate atleast one sport and one hobby which eases them out
And helps them to de stress from routine life
6. Watch out .
Do not shout at kids in front of peers ,
relatives or staff !
If you want to teach them something or explain them do it in private !
The scene from the movie where Mr Sunil Dutt shouts at Sanjay Dutt in front of the crew is a great lesson in parenting
7. No comparisons .
Do not compare kids ! Its easy said then done as its human nature
But its a strict NO
8 . Learn to forgive
Last but not the least . Everyone faulters
Knowingly or unknowingly . Learn to support and forgive .